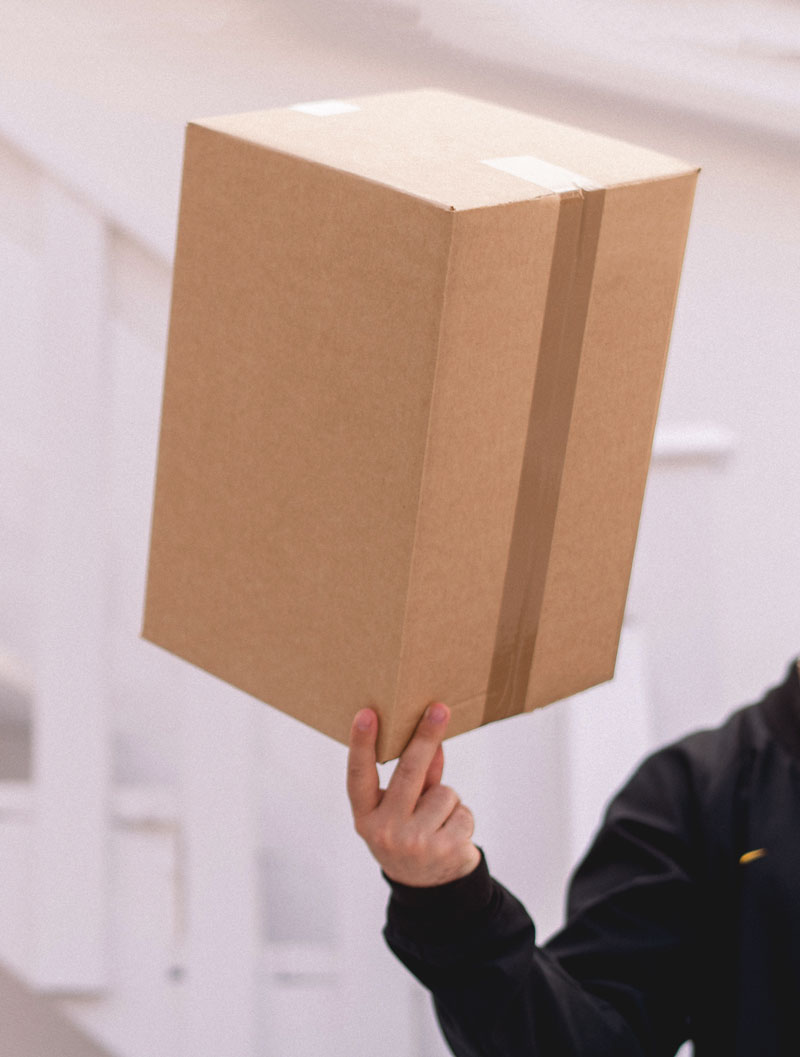 About The Business Owner

Christopher's considerable wealth of knowledge in the moving industry has built a foundation which enables a moving experience that consistently exceeds customer expectations. Christopher Moving strives to be known for high-quality, reliable and honest service.
Welcome to Christopher Moving
During our tenure in the relocation industry, we have developed a level of service that provides our customers a professional, transparent and competitively priced moving experience. We specialize in residential, commercial, local, and long distance moving services. Whether moving locally or moving cross-country, we will facilitate all your moving needs.
We provide corporate relocation, auto transport and concierge services. In addition, we are happy to help you move delicate items such as fine art, antiques and spinet to grand pianos. We also have a wide range of crating, custom packaging and shipping services.
Our goal is to make your move as effortless as possible, which is why we provide FREE in home estimates, packing and unpacking services, furniture disassembly and reassembly, storage (warehousing, traditional, portable) and a full line of packing materials.
Let Us Take You Home!

Residential Moves
Learn more about our residential moves, and check out our moving checklist!

Commercial Moves
Because we understand that running a business never ceases, you can trust our moving specialist to handle the logistics of relocating your facilities.
We Serve the Entire Las Vegas Area
OFFICE LOCATION
3750 W. Tompkins
Las Vegas, NV 89103
Office Hours:
Mon 9:00 am – 5:00 pm
Tue 9:00 am – 5:00 pm
Wed 9:00 am – 5:00 pm
Thu 9:00 am – 5:00 pm
Fri 9:00 am – 5:00 pm
Sat 9:00 am – 12:00 pm
Closed on Sundays